Find out more about The Elk Antlers.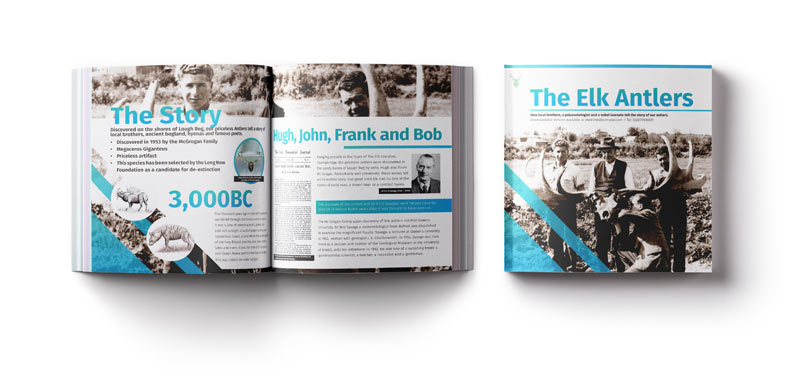 Displayed in our foyer we have priceless antlers. These were discovered on the shores of Lough Beg in 1953 and tell an amazing story of local brothers, Seamus Heaney and a famous palaeontologist. With The Elk being in such close proximity to the new Seamus Heaney centre we wanted to go deeper into our connection to Seamus and his work. We are extremely fortunate to be featured in one of his most famous poems "Bogland". Please click the link below to read about how The Elk Complex got its name.
The video below is Seamus Heaney reading the poem "Bogland" which talks about the discovery of our antlers. This poem is featured in the collection of poems Door into the Dark.